Does your Home Insurance cover AIRBNB? AIRBNB Homes Insurance or AIRBNB's Insurance While Airbnb offers Host Protection Insurance. This policy provides you with up to $1 million of coverage against third-party claims of bodily injury or property damage, this is different from the Host Guarantee. Host Guarantee offers up to $1 million in coverage for damages to your personal property or the home itself.
KEY TAKEAWAYS -Being an Airbnb host can help generate extra income and utilize otherwise empty residential space - but what if something happens to your property? -Airbnb does offer up to $1 million of its own coverage per rental, but that may not cover everything, and making a claim can be complicated. -Most standard homeowners insurance policies exclude short-term rentals. -Several specialty policies are now being offered that help insure against the unique risks posed by short-term rentals.
The Bottom Line It's vital that you do your research before jumping on the home-sharing bandwagon. If you're renting out your home on a consistent basis, for example, your insurance company could drop you as policyholder if it considers that to be business activity. Even if you're renting your home just once, you can't afford to jeopardize your coverage. Talking to your insurance company about what is and isn't included in your policy can help you determine what's needed to fill the gaps.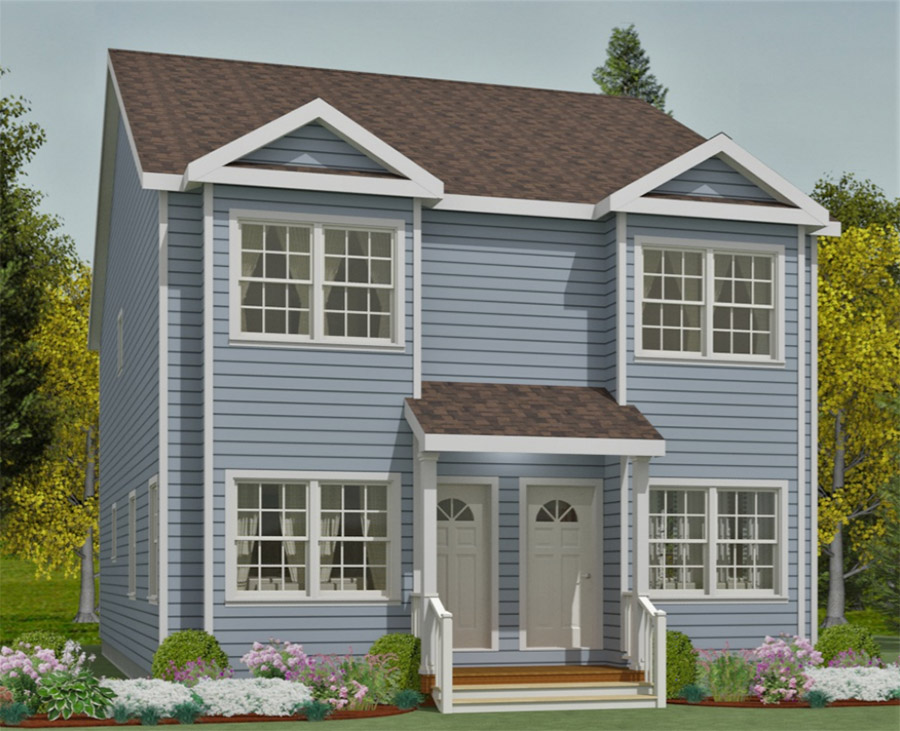 Give me a Call TODAY if you would like to discuss AIRBNB Insurance further. GOD BLESS...Michael Fillers.... 251-753-8011 Some or all information above may have been sourced from the below links... https://www.airbnb.com/help/article/296/how-does-homeowners-insurance-work-with-airbnb https://www.airbnb.com/d/host-protection-insurance https://www.investopedia.com/articles/insurance/120816/does-your-homeowners-insurance-cover-airbnb.asp